***Note updated link as of 10/26/21. Registration closes November 8th***
Mark your calendar for Thursday, November 11th! A fun drive out to Bagdad followed by lunch at the Copper Country Bar & Grill. There is no charge to register for this event, but please register on MotorsportReg so we have a headcount to provide to the restaurant.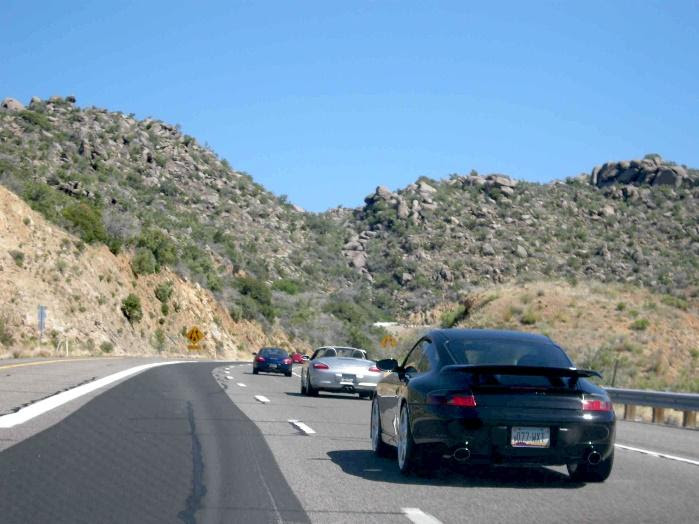 Updated link 10/26/21***
Register at: https://www.motorsportreg.com/events/bagdad-drive-lunch-2021-northern-arizona-pca-mountain-824923
Details:
Thursday, November 11th – meet at 9:30AM in the parking lot area close to Pangea Bakery located at Gail Gardner Way & Iron Springs Rd in Prescott. Drivers meeting and PCA waiver signing, etc. prior to departure at 10:00AM with arrival at the restaurant in Bagdad around 11:30AM.
It is anticipated that we will run two drive groups departing a few minutes apart.
The Copper Canyon Grill will set up outdoors dining to help with social distancing requirements.
Once at the restaurant, you can order the following entrees which includes tip and fountain drinks:
Signature Hamburger
Chicken Club Sandwich
Special Meal Salad
Gluten Free Pizza
$19.95 per person, paid in person w/ separate checks.
Return drive will end at Kirkland so people can choose their route back to their homes.